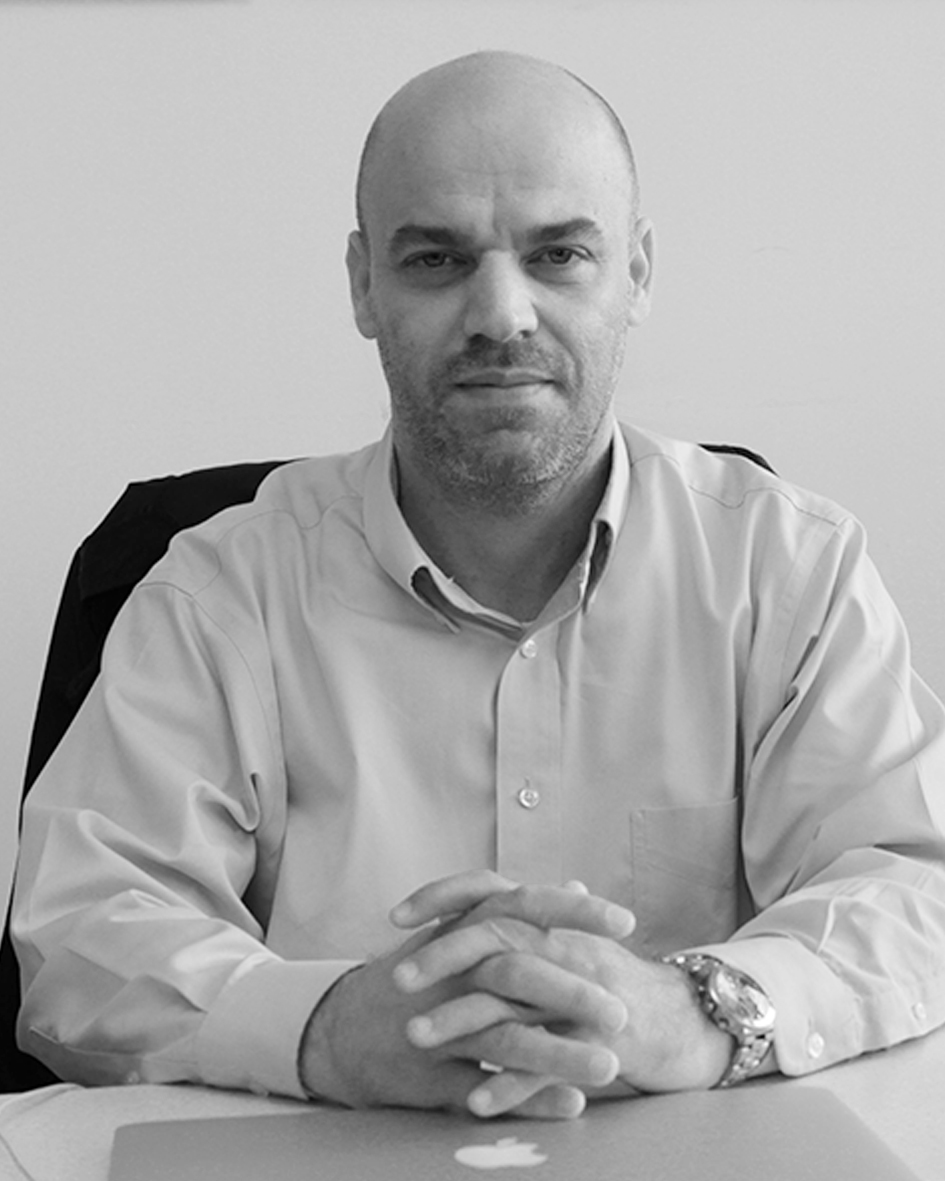 Dritan SHUTINA PhD is the Executive Director of Co-PLAN, the Institute for Habitat Development, since 2005, which he co-funded back in 1995. He is also one of the founders of Polis University, the International School of Architecture and Urban Development Policies, where he teaches strategic planning. He graduated in Civil Engineering and furthered his postgraduate studies in Public Policy, Land and Building Valuation, Urban and City Development, both in European and American institutions. He has also completed his doctoral studies in the field of architecture and urban planning. Institutional and Governance Expert, with over 20 years of experience in matters of governance, strategic planning, participatory processes, and regional development. Extensive experience in the capacity of Regional Development and Governance Expert in projects such as the Regional Development Program, and Integrated Support for Decentralization. Collaborated with numerous donor funded programs / projects (both in Albania and the wider region) including with the EU, the World Bank, Austrian Development Agency, Swiss development Cooperation, USAID, the Dutch Government, etc.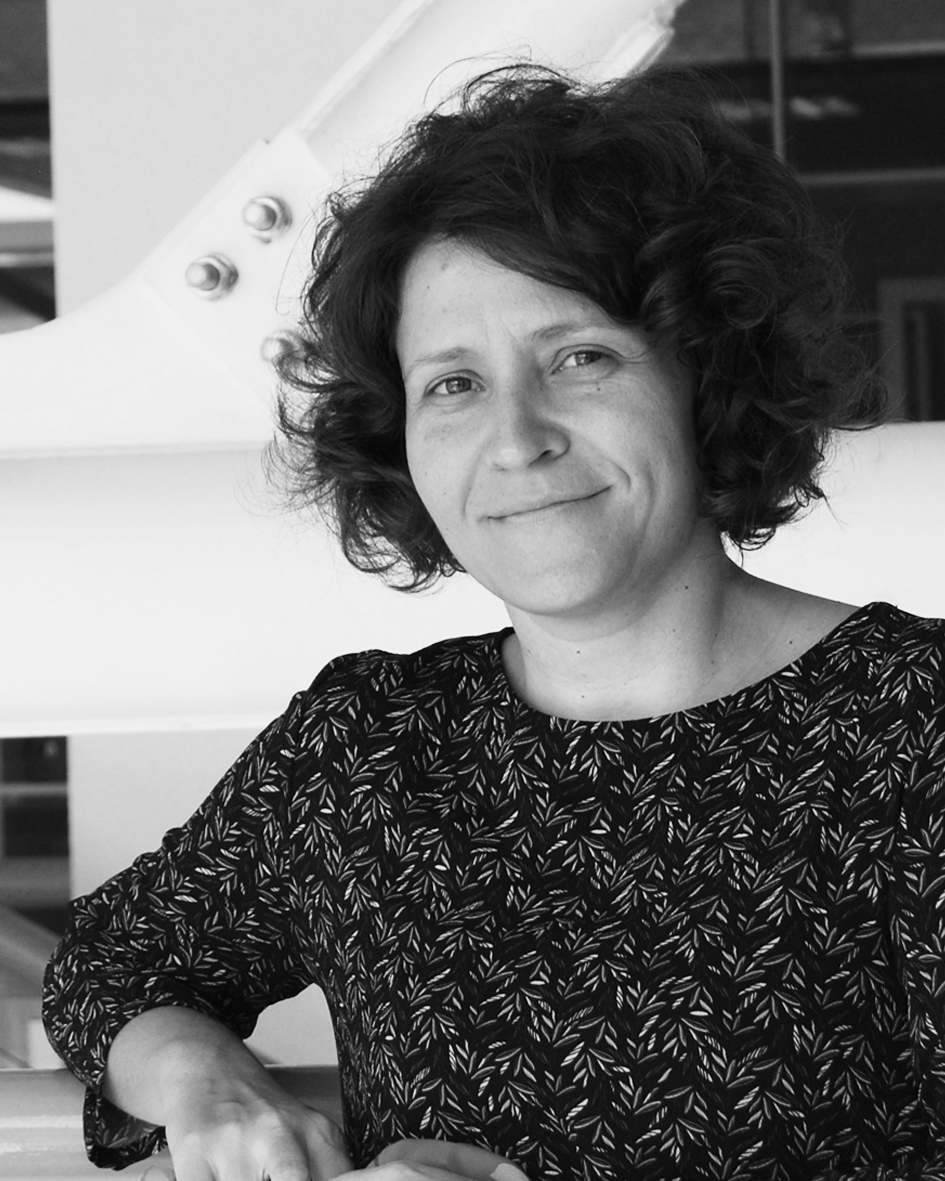 Rudina TOTO PhD is an expert in Urban and Environmental Management decentralization and good governance with over 17 years of professional experience. She has strong Urban and Regional Planning and Environmental Management background, both by education and experience. She conducted her studies in the Polytechnic University of Tirana, Wageningen University and Research Centre and IHS-Erasmus University in Rotterdam, the Netherlands, on Urban Planning and Architecture, Urban Environmental Management, and Housing. She has completed her PhD Studies from a joint program of POLIS University, Albania and Ferrara University in Italy. She has management experience and technical expertise in projects for preparing urban regulatory plans and city development strategies, spatial plans, building territorial information systems, and expertise in matters of governance regionalization and regional development. Strong experience in participatory planning, solid waste management and environmental systems analysis; in strategic environmental assessments; in policy and research studies, institutional analysis, feasibility analysis and social assessments.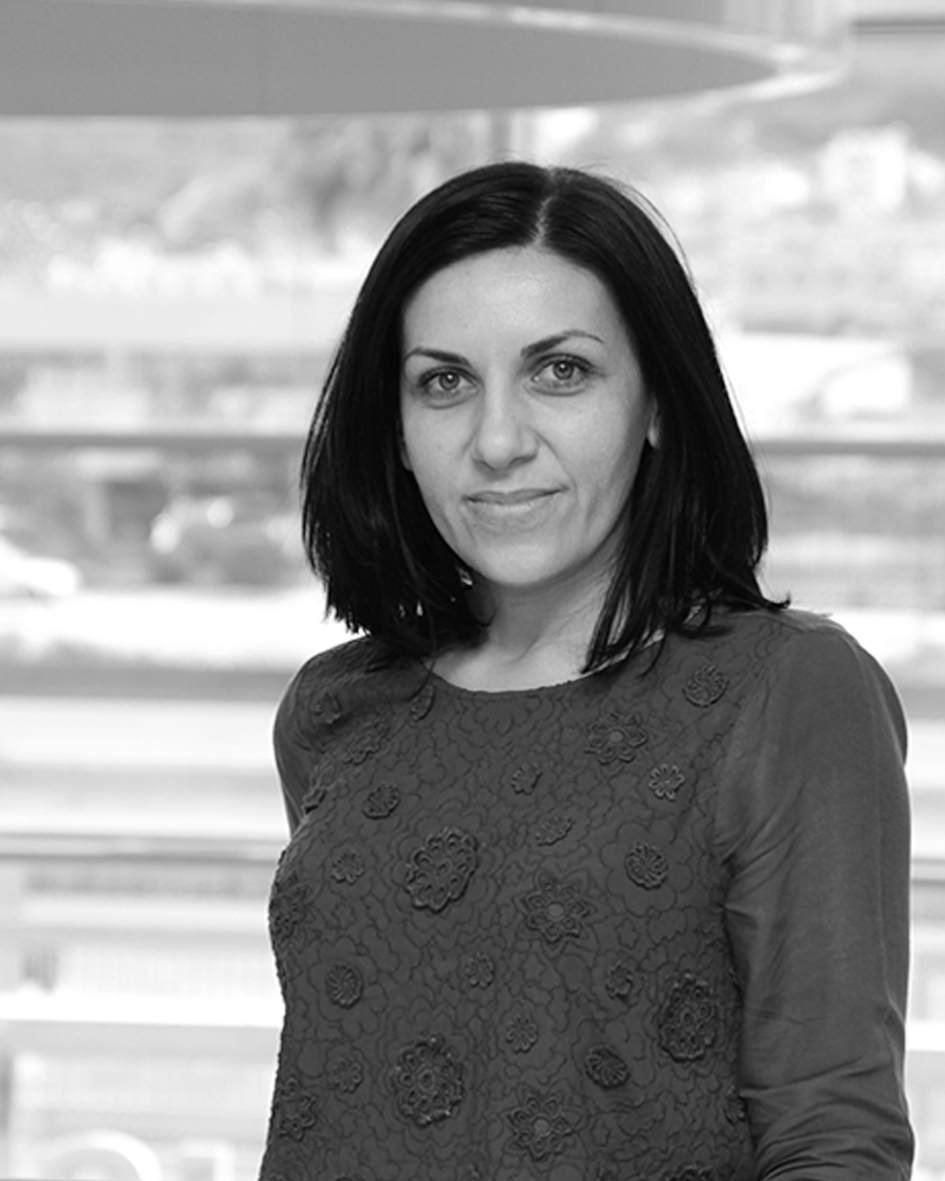 Anila BEJKO is an Expert in Public Finances and Urban Management, PhD candidate on Urban Development Policies. Strong Urban Management, Governance and Public Finance background, all by education and experience. Contribute in policymaking and policy dialogue for Territorial Administrative Reform, Decentralization and Fiscal Decentralization issues, Municipal Finance Management practices, etc. Management and expertise in projects for preparing strategic development plans, urban regulatory plans, mid-term budgeting programs, capital investment plans, land management instruments and feasibility studies. Vast experience with Public Private Partnerships, Land Management, Infrastructure Development & Rehabilitation and Cost Controlling of projects. Academic qualifications also include Second Level Master in Business Administration and postgraduate studies in Public Finance, Intergovernmental Fiscal Relations & Local Financial Management, and Informal Settlement Regularization & Land Management. Mrs. Gjika is Head of Local and Regional Governance Unit in Co-PLAN and Lecture at POLIS University.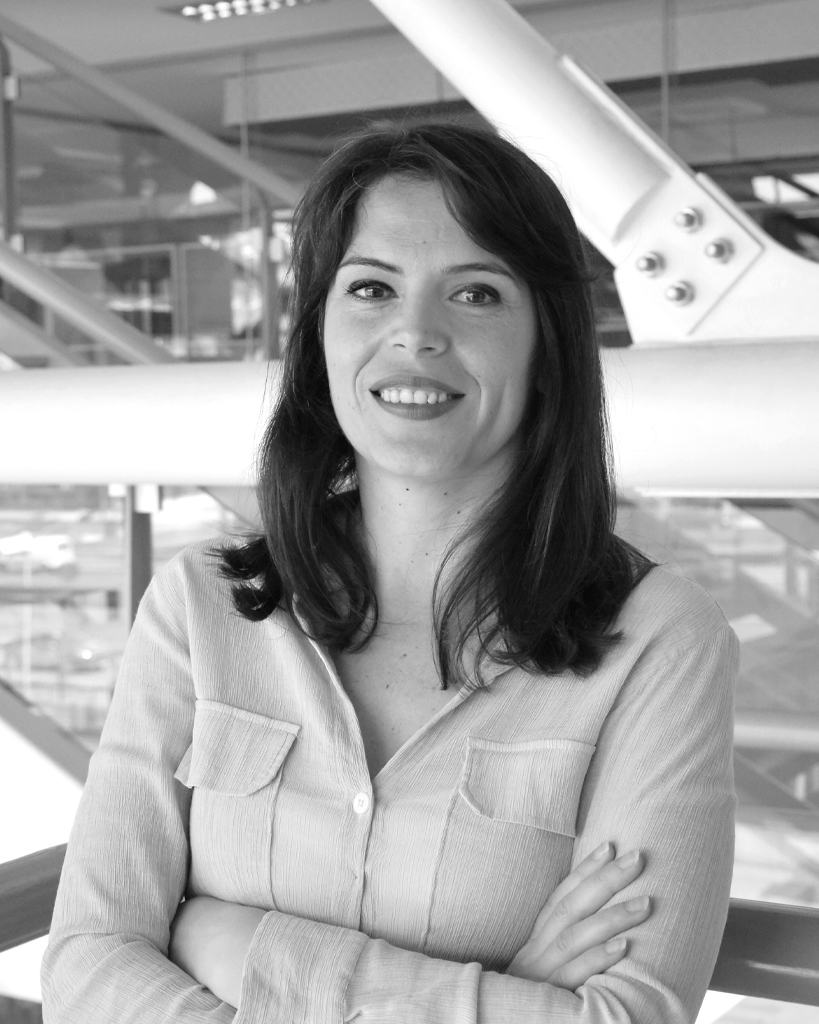 Ogerta GJIKNURI is part of Co-PLAN since 2010, as a finance management expert. She assists in the financial policy development of the organization and is engaged in training on financial management for NPO's and private parties. She is the core support of Co-PLAN in maintaining an efficient financial system, an adequate internal financial monitoring and reporting system, as well as a transparent internal auditing system for projects. Ogerta has also actively been included in the financial planning and management of EU-funded projects, like 'Developing and Adapting Professional Programs for Energy Efficiency in the Western Balkans', 'Development of the ENV.net in West Balkan and Turkey; 'City for Citizens, Citizens for City'; 'Traffic Safety Cultures and the Safe Systems Approach – Towards a Cultural Change Research and Innovation Agenda for Road Safety', etc.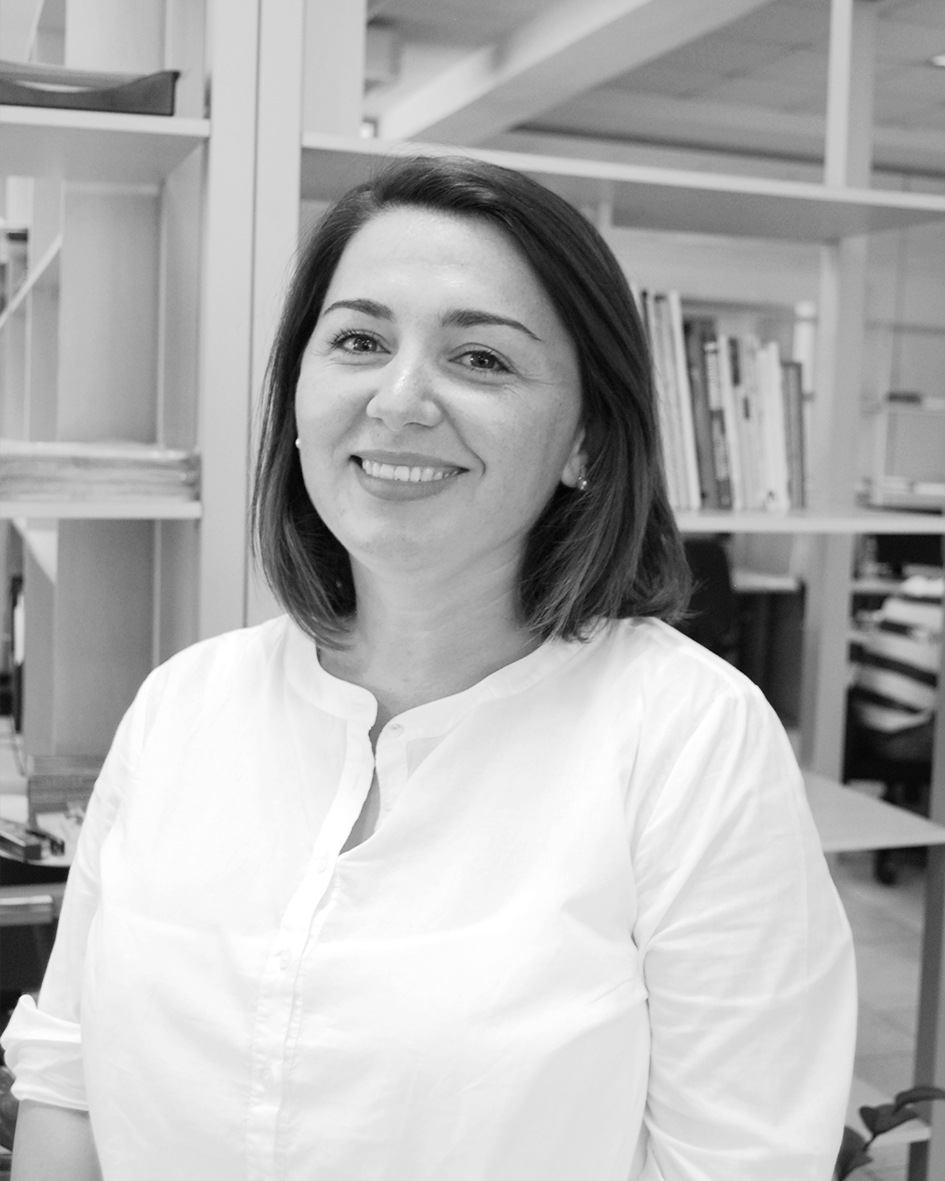 Aida CIRO is a professional in the field of strategic communication with a focus on urban development processes and is engaged in numerous projects targeting city-making or the improvement of certain city related issues, such as: participatory planning, urban activism, and networking, facilitation/moderation of trainings and workshops, and facilitation of knowledge building and sharing using online and offline tools. She has an extensive experience working with various target groups, crucial to the process of change in a city, such as vulnerable communities, local government authorities, media, and the private sector.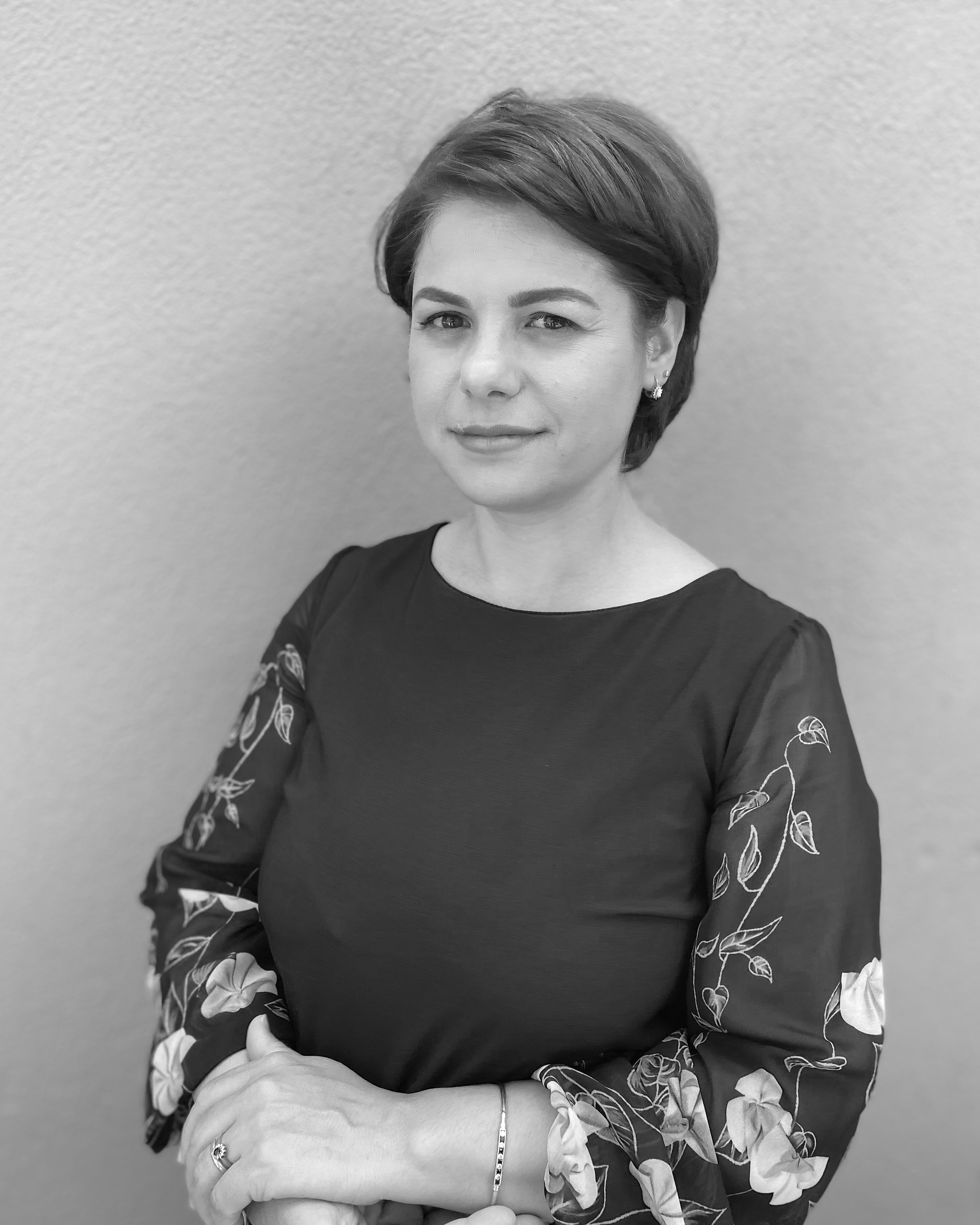 Merita Toska, PhD. is an Economist with more than 12 years of experience in economic development and issues related to public financial management. After almost 8 years of experience in the Bank of Albania, she joined Co-PLAN, Institute for Habitat Development, in 2015 as an Expert for Economic Development and Finances. Over the years, she has been engaged in more than 35 projects as a team leader and expert on topics related to economic development, disparities, lagging regions and the informal economy; public financial management – at the national and local level; municipal finances and decentralization, local public services provision, mid-term budgeting, capital investment planning; public-private partnerships, economic and financial feasibility studies, business plans and costing of public services. Alongside implementing the above-mentioned projects, Ms. Toska has extensive experience designing training curricula and training delivery in public financial management (municipal finances, mid-term budgeting, strategic planning linked to capital investment planning) and public-private partnerships with local government representatives in Albania. In addition, she is actively engaged in scientific and applied research, materialized in authored and co-authored research papers, policy papers and other documents. Ms Toska holds the position of full-time lecturer at POLIS University in Albania since 2015 (lecturing Business Planning and Operations Management).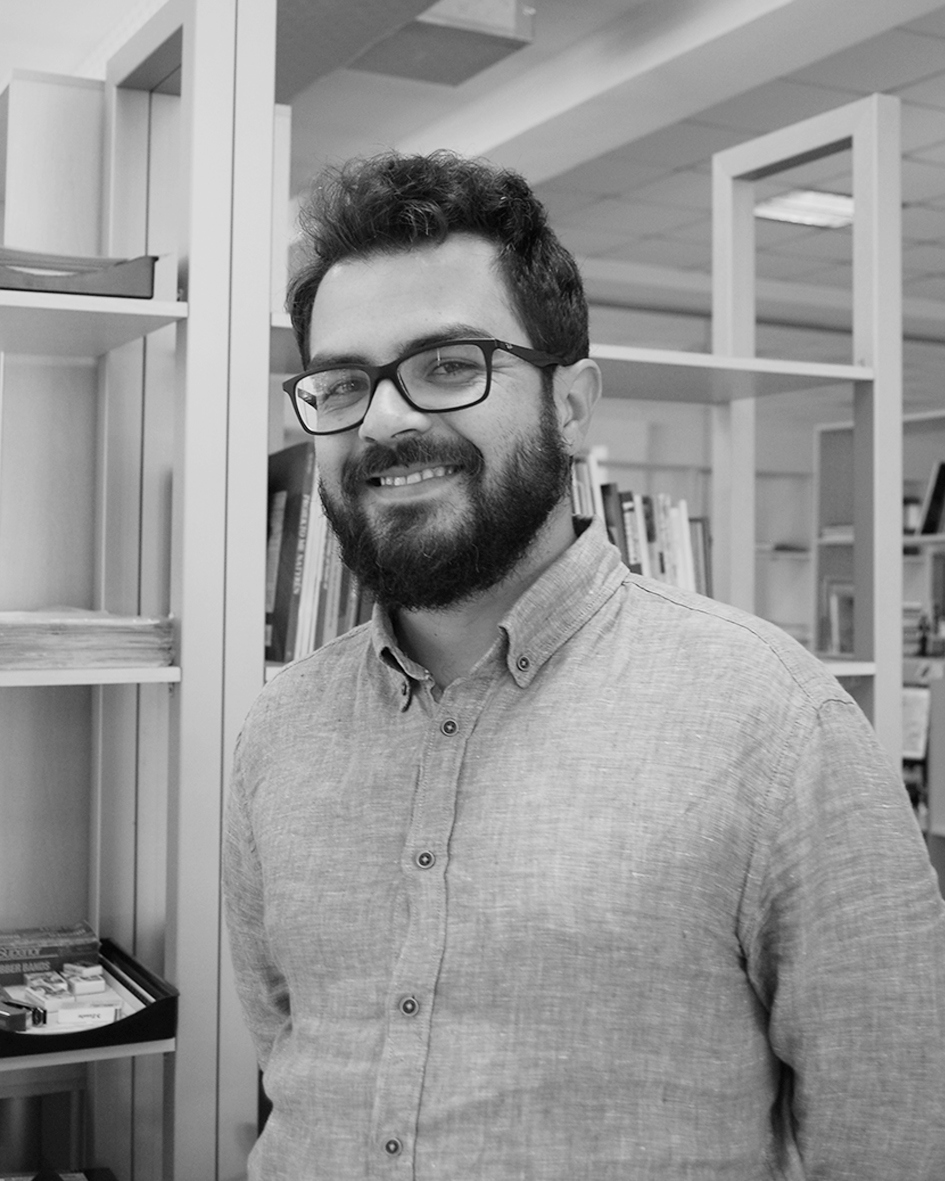 Ledio ALLKJA (PhD) is a spatial and urban planning expert. He has been working at Co-Plan since 2017 in the Territorial Governance and Planning Department. He conducted his bachelor studies (2011) at the University of West of England in Bristol on Property Development and Planning. Afterwards, continued his master at Radboud University Nijmegen on European Spatial and Environmental Planning (2012), and his PhD on Europeanization of Spatial Planning Systems at the Vienna University of Technology (2020). Since 2012 he has worked also at POLIS University as a lecturer and researcher. His work experience include preparation of general local territorial plans (Zagoria, Krume, Sarande, Shkoder, Mat), preparation of the General National Territorial Plan for Albania, the Integrated Cross Sectorial Plan for the Tirana-Durres area. At Co-PLAN he has been involved in different key projects in the areas of Urban Development and Management (PLGP), Disaster Risk Reduction and adaptive planning, housing etc. He has over 8 years of work experience in research, project writing, project implementation and project management.
Rodion GJOKA, a qualified Environmental Expert, leading the Urban Environmental Management Unit at Co-PLAN Institute for Habitat Development. Over 6 Years of extensive experience in development works, projects, studies, programs and environmental policies as well in environmental evaluation and analysis. Involved in early career with social inclusion, non-formal education and sustainability to continue with regional and local development with a vast focus on infrastructure development of waste management, water supply, wastewater, public lightning, energy efficiency, environmental protection, historical and archaeological legacy protection, helping civil society in raising their knowledge and capacities, campaign development, evaluation methodologies and techniques, grant evaluation and management, research methods and data analysis, reporting and resource management.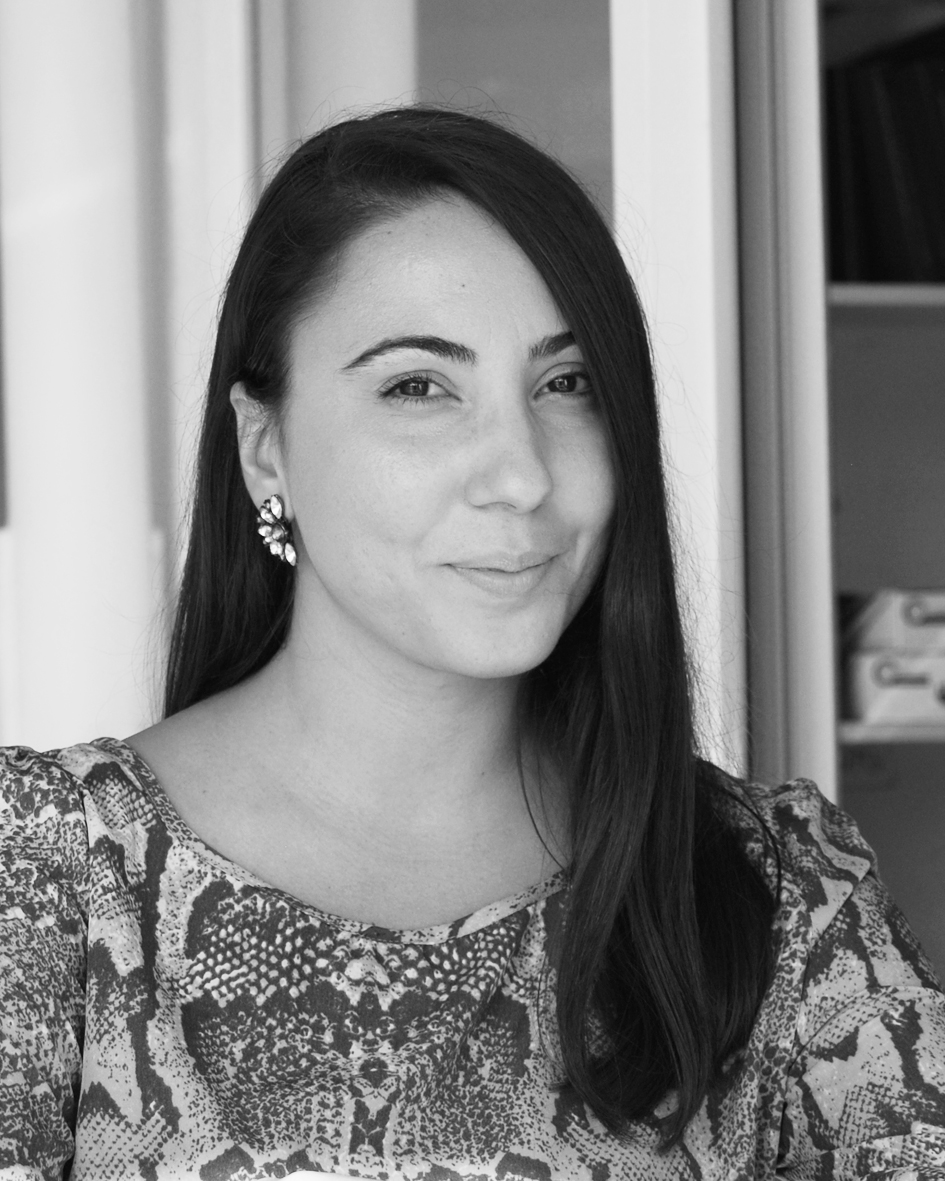 Fiona IMAMI is an Urban Planner, working for Co-PLAN, since 2014. Holds a master degree in Housing and Land Management, and a Msc. in Urban Planning and Management, both from Polis University. Currently involved as Local Expert on Regional Development, in Regional Development Program in Albania. Her prior experiences include: technical expertise in assessing economic development situations, analysing territorial issues, and compiling of strategies as part of the team developing eight General Local Territorial Plans for Albanian Municipalities. She is a part time lecturer at POLIS University. Co-authored numerous publications including: "Technical Manual for Planning and Territorial Development" (2015) , "Development Strategy for the territory of Lushnja Municipality" (2016), "Designation of the Development Regions of Albania" (2015), "General Local Territorial Plan of Mat Municipality" (2017) etc.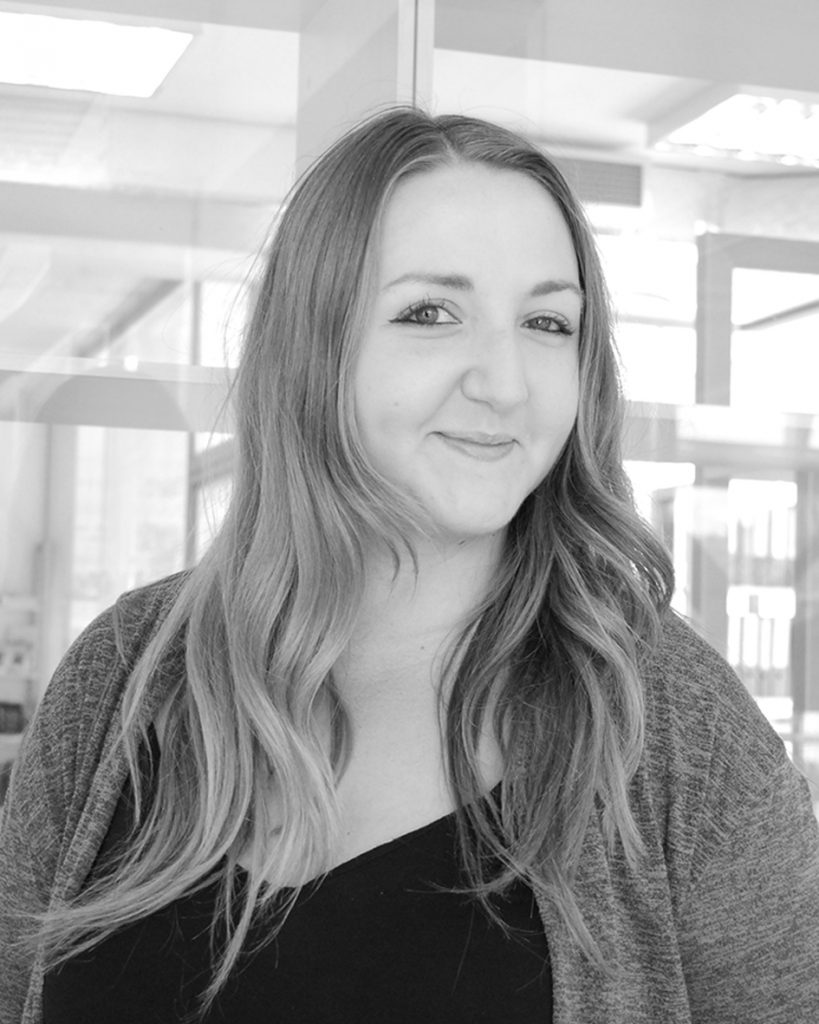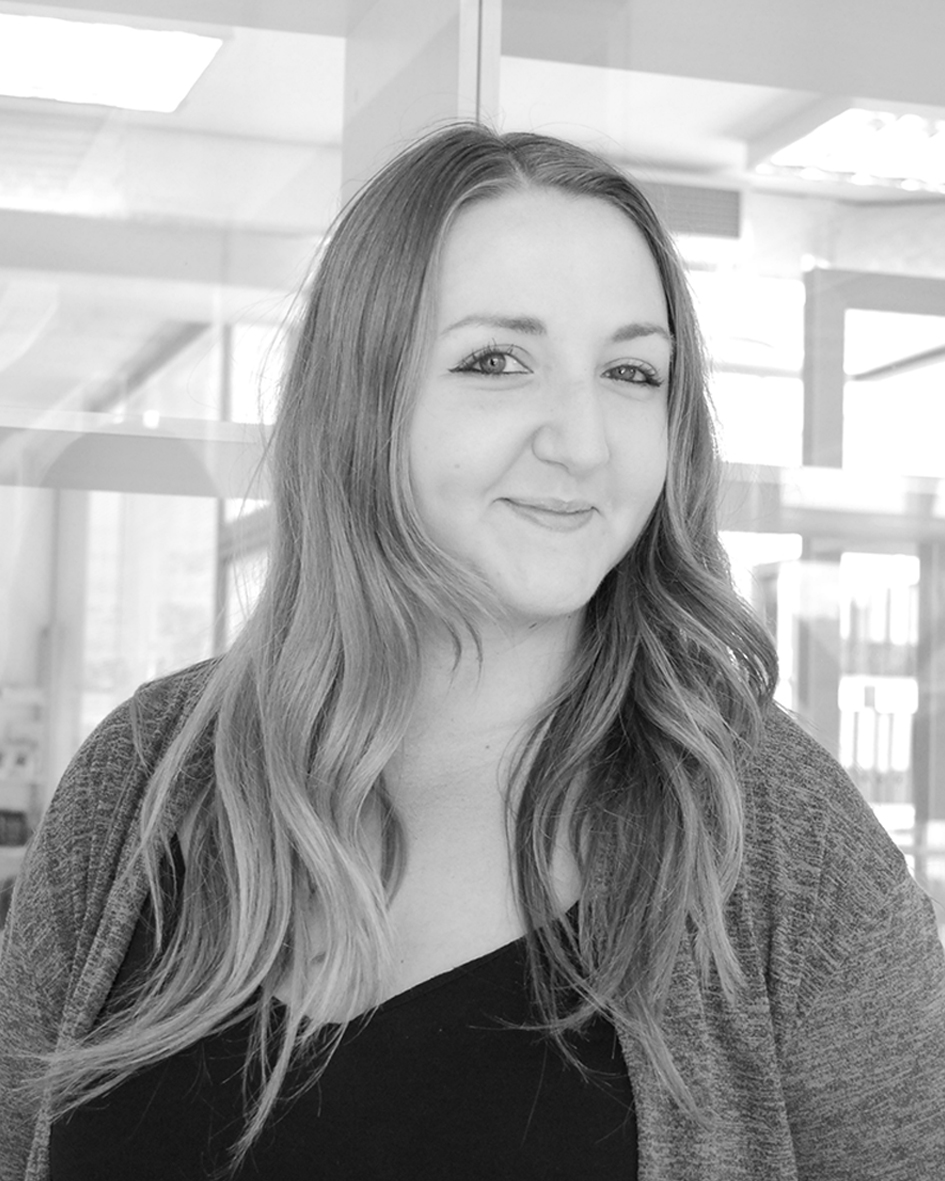 Kejt DHRAMI is currently working as an urban planning expert in the Urban and Regional Management Department of Co-Plan, and as a lecturer and researcher at Polis University. Her fields of expertise span from spatial, regional and urban planning and governance, to land management and land market policies. She has attended her Master's studies in Urban Planning and Management and currently is a PhD candidate in the IDAUP program, University of Ferrara and Polis University. Kejt has extensive work experience in designing local plans, in urban scale projects and socio-economic surveys, regional development programs, community and tourism development projects, etc. Her knowledge was enhanced through a series of academic exchange programs, trainings and international conferences.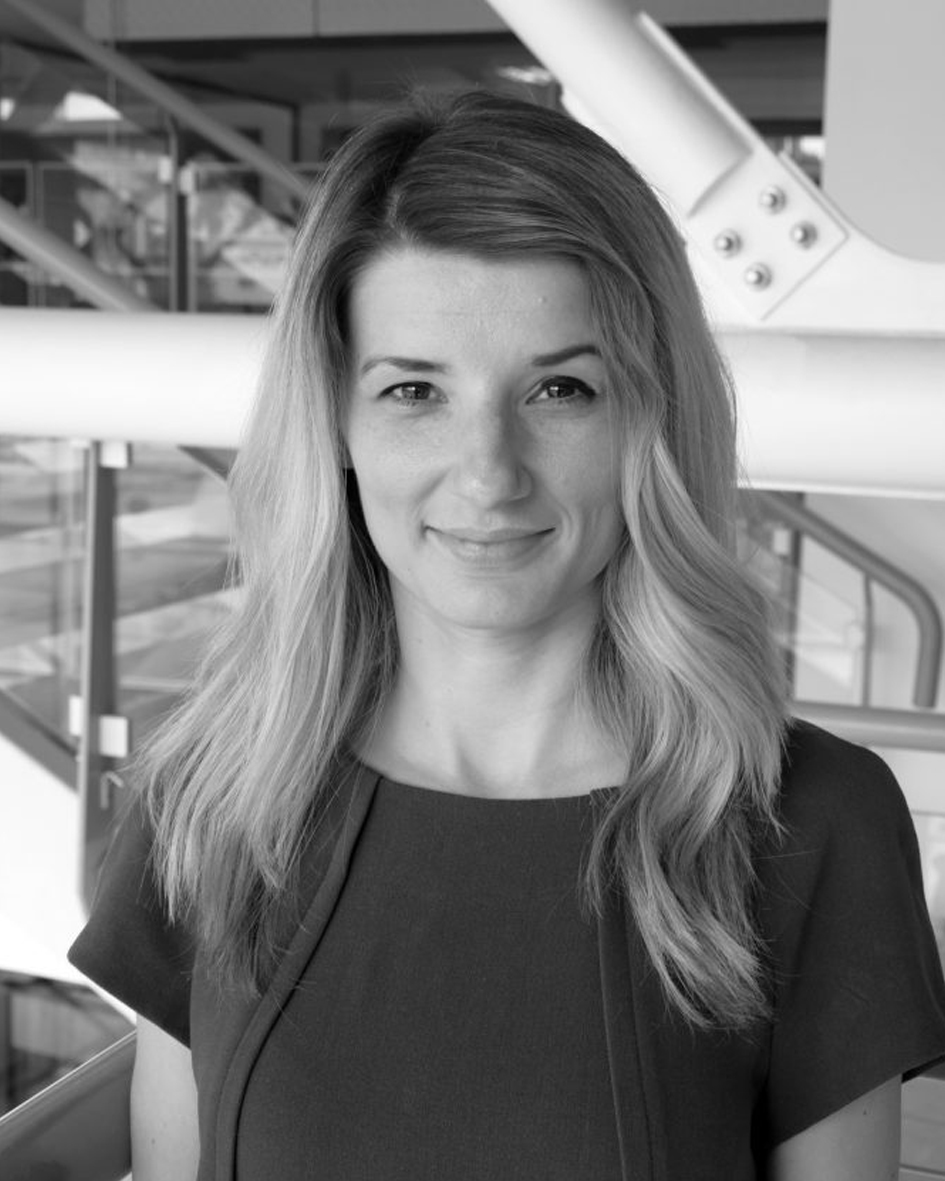 Anisa DOKO is a Finance Assistant at Co-PLAN, Institute for Habitat Development. Her qualifications are a second level degree for Accounting & Finance at Tirana University, Economy Faculty and a Professional Master at European University of Tirana for Banking and Insurance Institutions. She has extended experience as Financial Specialist for more than 6 years at a non-banking micro-credit Institution, dealing with financial transactions; operational system and reporting balance sheets. Further she has worked as Internal Auditor for more than two years, giving risk assurance and evaluating potential fraud at a private sector holding. Anisa withholds in-depth knowledge of functional keys of Banking and Insurance system too.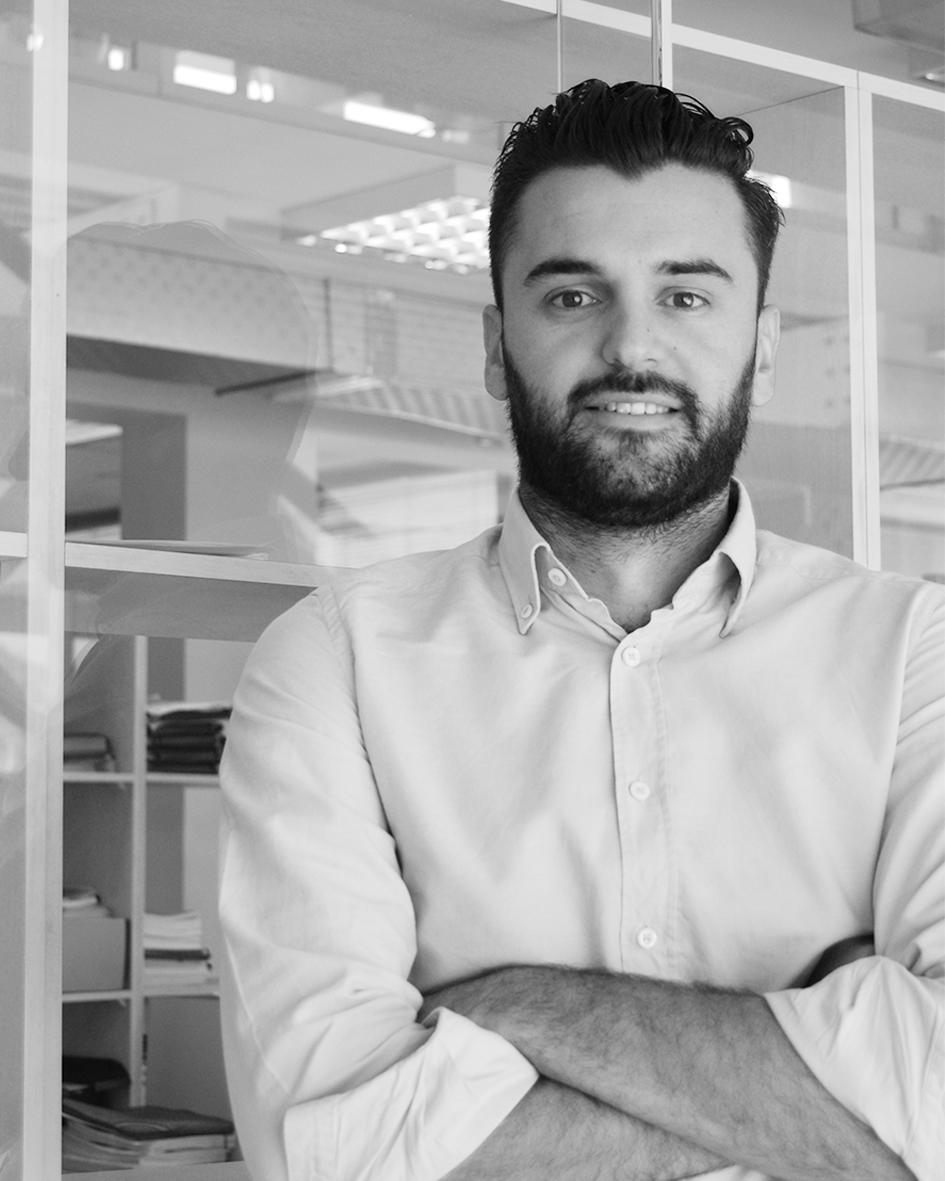 Imeldi SOKOLI is an Urban Planner at Co-PLAN, Institute for Habitat Development, since 2015. Mainly his work experience consists of drafting the documents of Local General Plans of Elbasan, Fier, Kucova, Lushnja, Berat and Mat Municipalities in Albania.
Mr. Sokoli is graduated in 2014, at the level of Master of Science degree, in Urban Planning and Management with excellent results in Polis University in Tirana, Albania. Graduated with the diploma thesis: Drafting a spatial vision for the cross-border region of Shkodra- Podgorica and the surrounding areas of the Shkodra Lake, through the Cross-border Cooperation Instrument.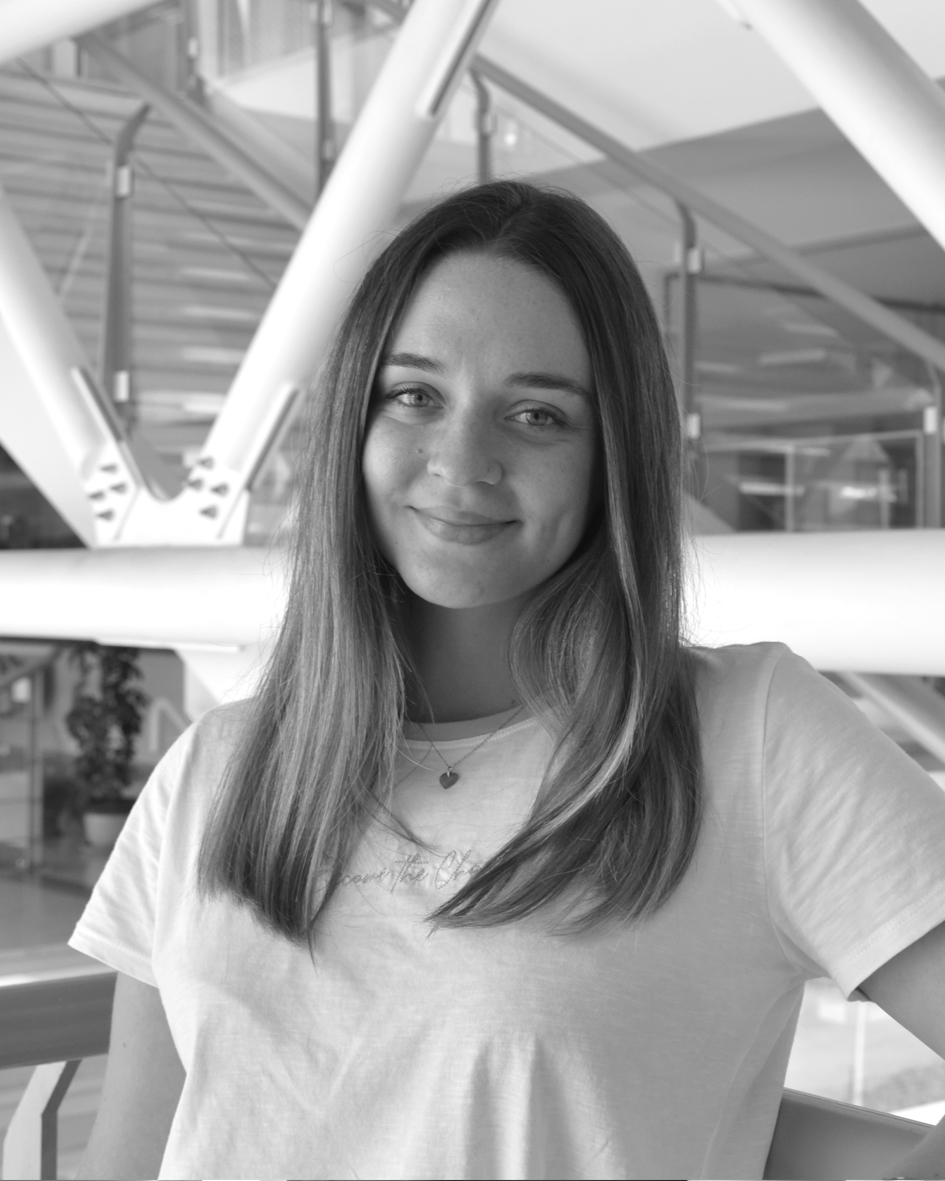 Paola ZHAMO is a Junior Environmental Expert at Co-PLAN, Institute for Habitat Development. She has an academic background in Urban Planning and Management from Polis University and has been often involved in  Co-PLAN projects; initially working part-time during her studies and now as a full time staff. By combining her hands-on personality with her interest in environmental topics, she was involved with the "Green Lungs for our cities" project helping municipalities assess the benefits of adopting urban greening. Additionally, Paola has been part of yet another EU-funded project, "BRIGAID", at the National Territorial Planning Agency in Albania, where she further developed her skills in technical urban and environmental planning. Paola's other special interests include urban resilience and climate change.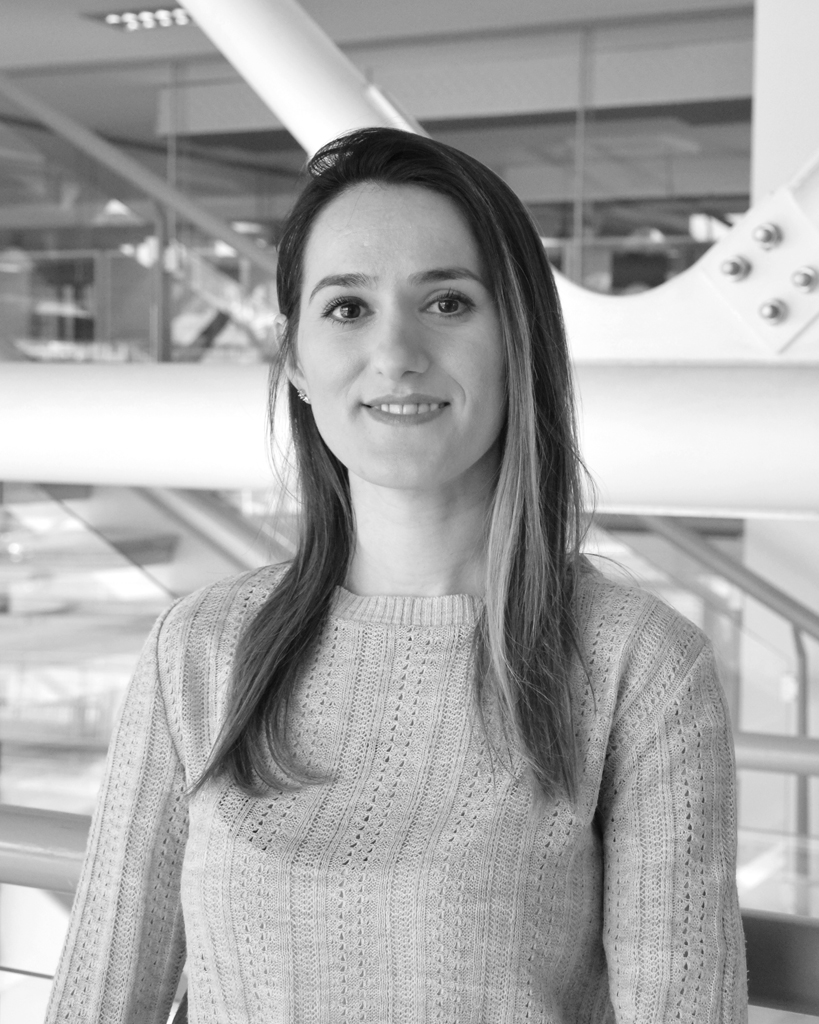 Pranvera RIRA holds the position of Executive Assistant at Co-PLAN. Her academic qualifications include a Master in Economics and Agribusiness from the Faculty of Economics of the Agricultural University of Tirana. Priot to joining the Co-PLAN team, she was engaged in the management of an art institution in Tirana as well as with the Rotaract Club Tirana.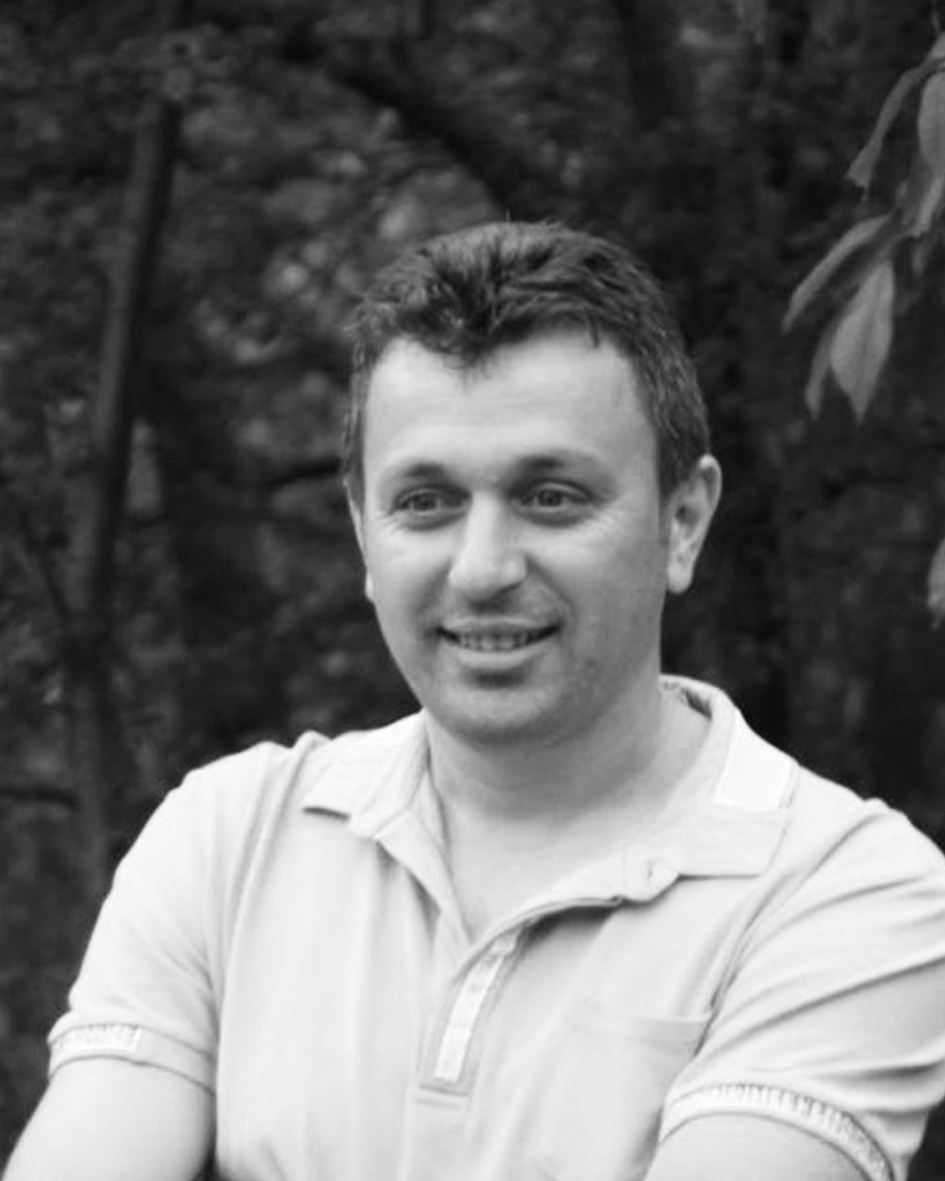 Altion QIRKO has been working in Co-PLAN as administration driver since 2008. Thanks to his long experience in Co-PLAN, he knows how to solve and manage work even in difficult situations.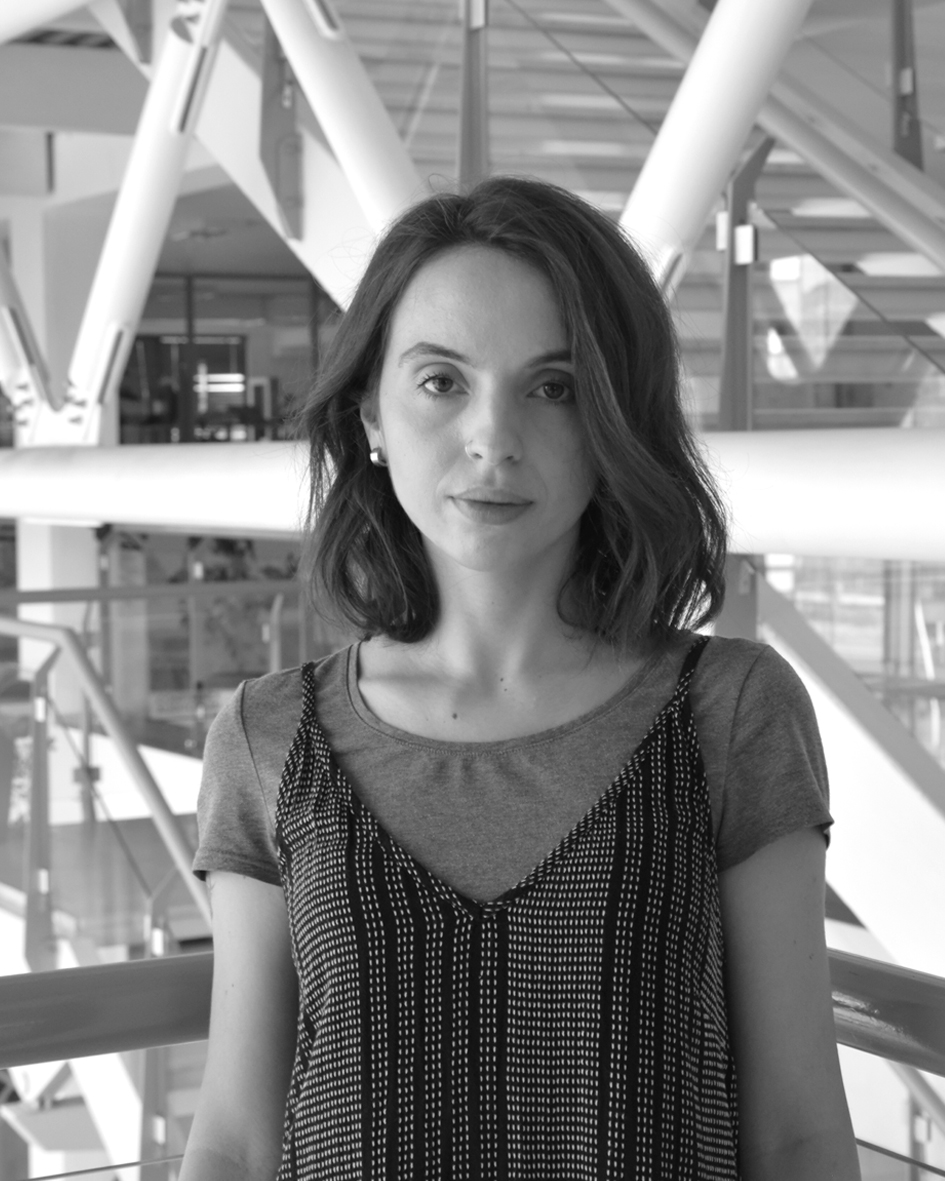 Klesta GALANXHI offers extensive experience in diverse projects, her focus being Design and Photography. She is fluent in visual content creation, graphic and digital design, video content for promotional and non-promotional projects for offline channels and online such as social media and web. Klesta joined the Co-PLAN team in 2020 as a member of the Communication Department. She currently holds the role of Multimedia Expert and is responsible for the creation of visual content. Klesta began her professional career at the University of Albania as a part-time lecturer in the Design Department. Later she worked at well-known Video and Advertising Companies , TV post-production, online magazines as a graphic designer ecc. Klesta has a Master's Degree and a Bachelor Degree from the University of Arts, Tirana, for Multimedia and Visual Art.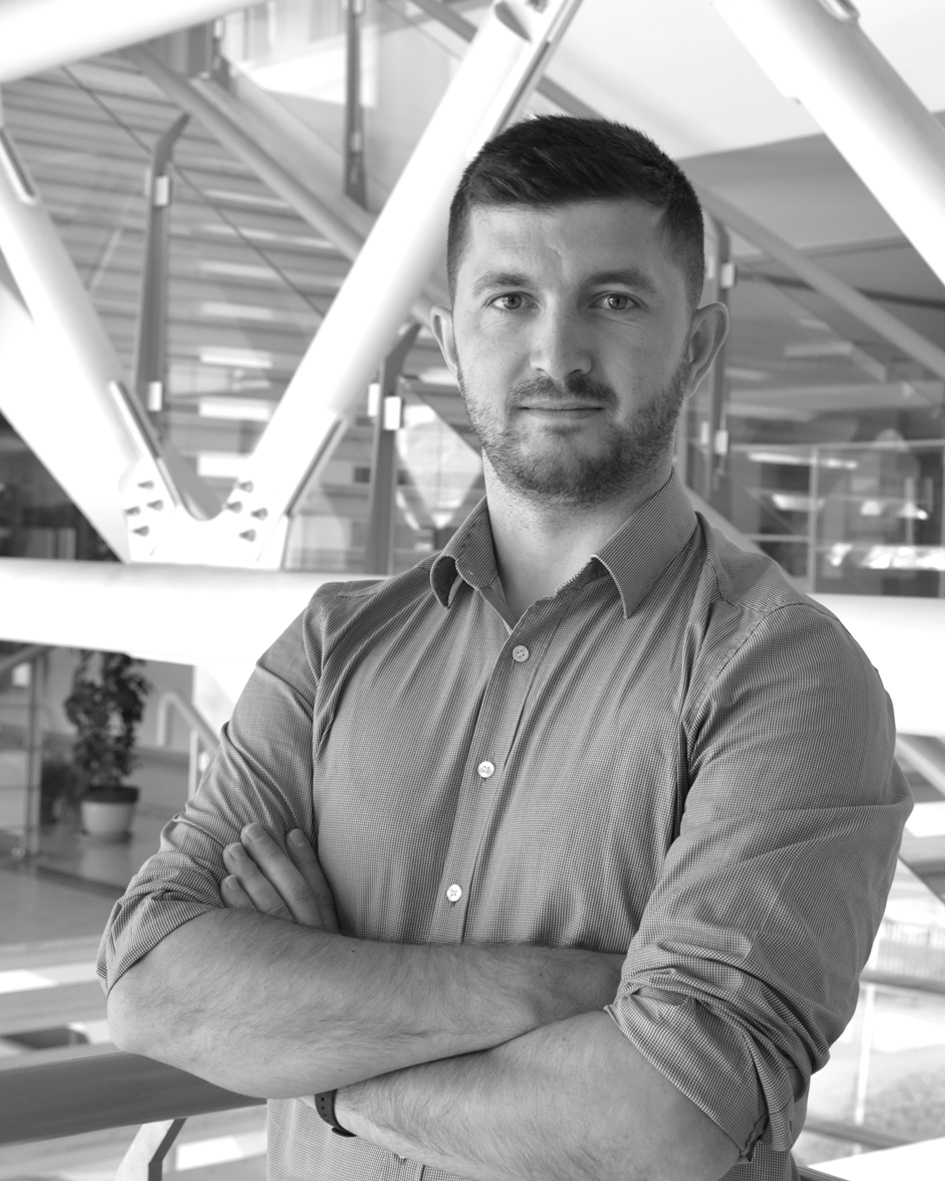 Elvis NDREKA is an Environmental Engineer, graduated from the Polytechnic University of Tirana and works as an Environmental Expert at the Environment Unit in Co-PLAN. His experience consists of over 8 years of working in several fields related to the public sector, construction sector and nonprofit organizations which are very active within country. During this period, he has been involved in local planning and management developments, in addition he has taken part in a numerous dynamic developments in the fields of infrastructure as well as civil and industrial construction and environment, engaging in water supply projects, civil and industrial construction by conducting technical expertise, analytical, environmental and energy assessment and audit, project implementation consultancy and asset management for water supply. He is certified as an environmental expert, as a hvac installations project designer and auditor of energy systems.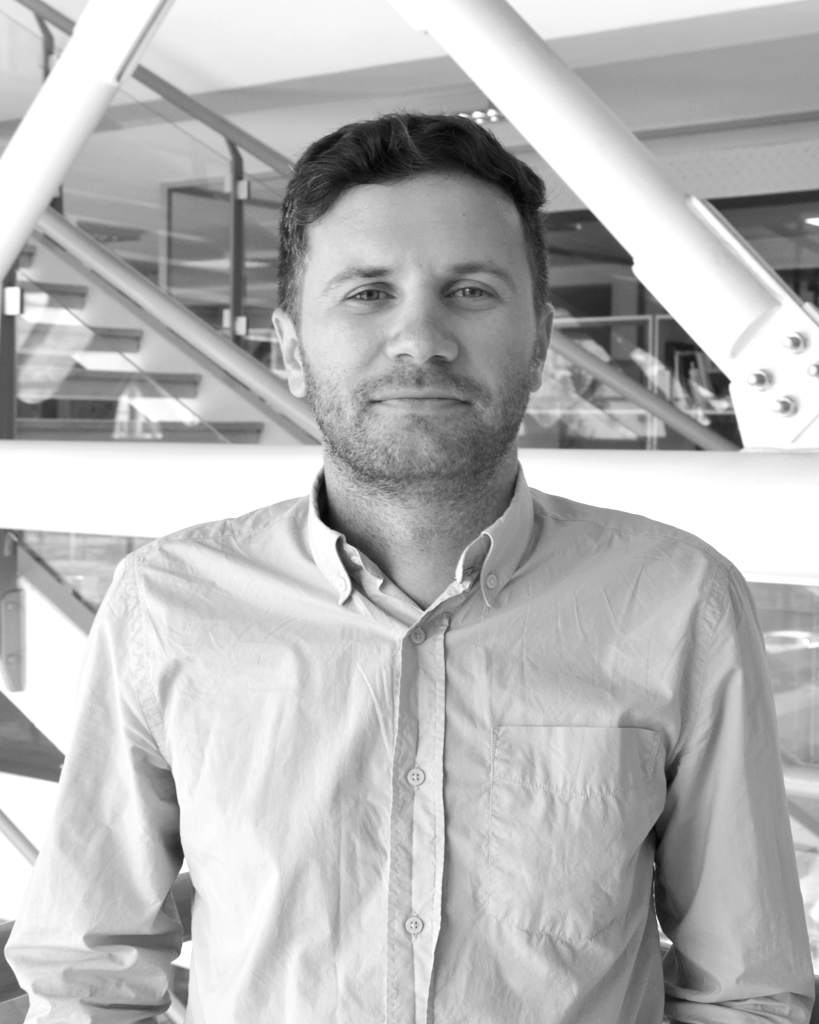 Erni KOCANI is an environmental expert at Co-PLAN. He has a BSc in Environmental Systems, and a MPS in Spatial Planning and GIS Applications, Polis University, Faculty of Urban Planning and Environment Management, Tirana, Albania, in collaboration with IHS/Erasmus University, Rotterdam, Netherlands. Kocani has more than 4 years of work experience in environmental and urban development field, implementing projects focusing on sustainable development and better management of environmental resources. He worked with various local and international teams, as he has been involved in the implementation of several projects funded by various donors such as the GIZ, UNEP, EPTISA, EU. Also he has a broad experience on organising and delivering trainings, design awareness raising campaigns, data processing and assessment, monitoring of public service delivery, marine litter management, waste management legislation, project management etc. Kocani has specific experience in the regions such as Albania and Kosovo.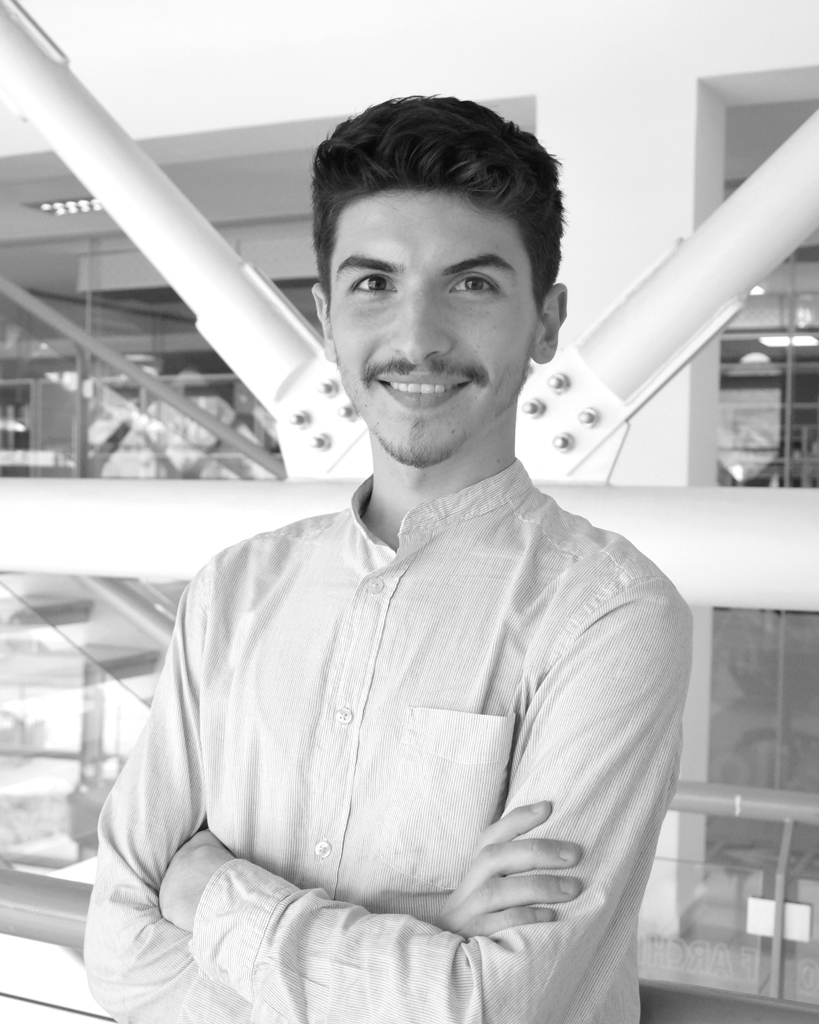 Rigon HARXHI is a research assistant at Co-PLAN, Institute for Habitat Development. He is a young professional and researcher in the field of communication. In 2018 he graduated in Journalism and Communication while in 2020 he completed his master's degree in Public Relations at the University of Tirana, awarded excellence in both study programs. During the period March 2019 – July 2020, he worked as a specialist in the cabinet of the Minister of State for Diaspora, and from June 2020 – December 2020 he worked as a journalist in the Balkan Booster project of the international media "Deutsche Welle". Harxhi has also been engaged as an expert for communication and visibility plan in the organization 'Let's Do It Peja' in Kosovo. He has participated in projects, conferences, and national ant international trainings and has authored several research papers and articles in the field of communication.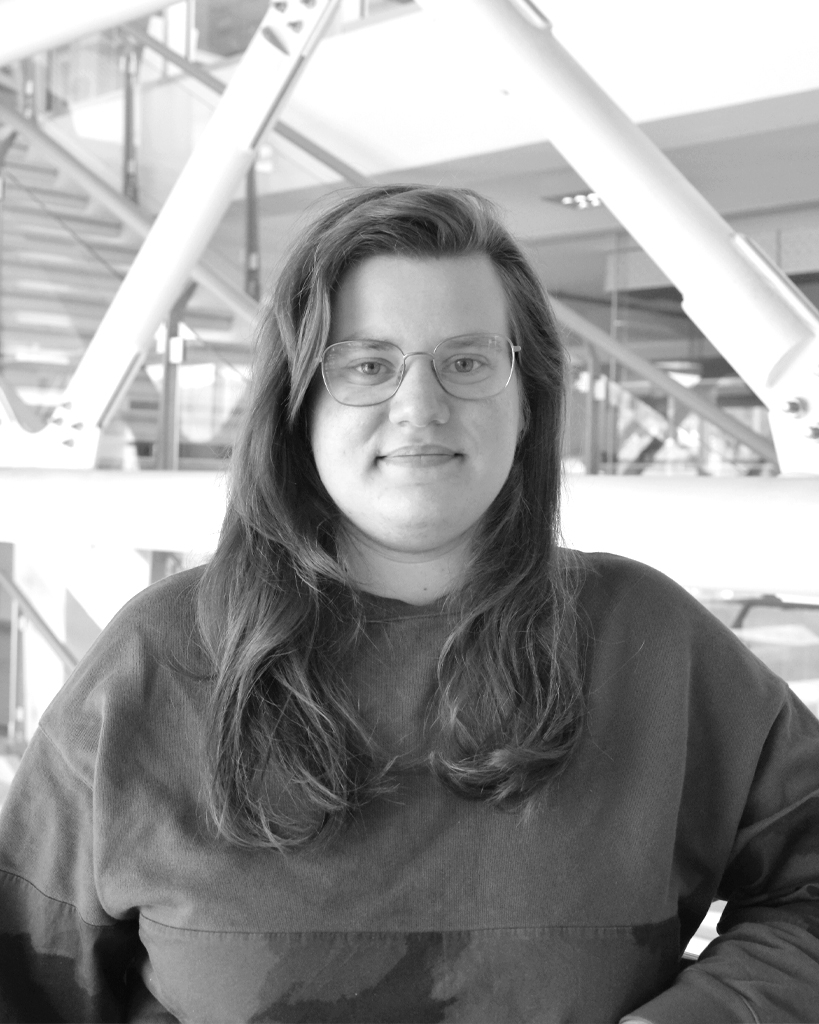 Rea MUKA is a Junior GIS and Planning Expert at Co-PLAN, Institute for Habitat Development. She graduated in Urban Planning and Management at Polis University in September 2020. Her diploma thesis focused on "The co-existence of urban cultural heritage with future developments in the city of Tirana through Financial Instruments of Land Development", which explored alternative financial ways to preserve urban heritage in cities. During her academic years she has been often involved in different workshops and projects, including the widely renown "Green Lungs for our cities" project, that focused in helping municipalities assess the benefits of adopting urban greening. As a young and enthusiastic planner, she is ready to explore new methods and engage in new projects as part of the Co-PLAN.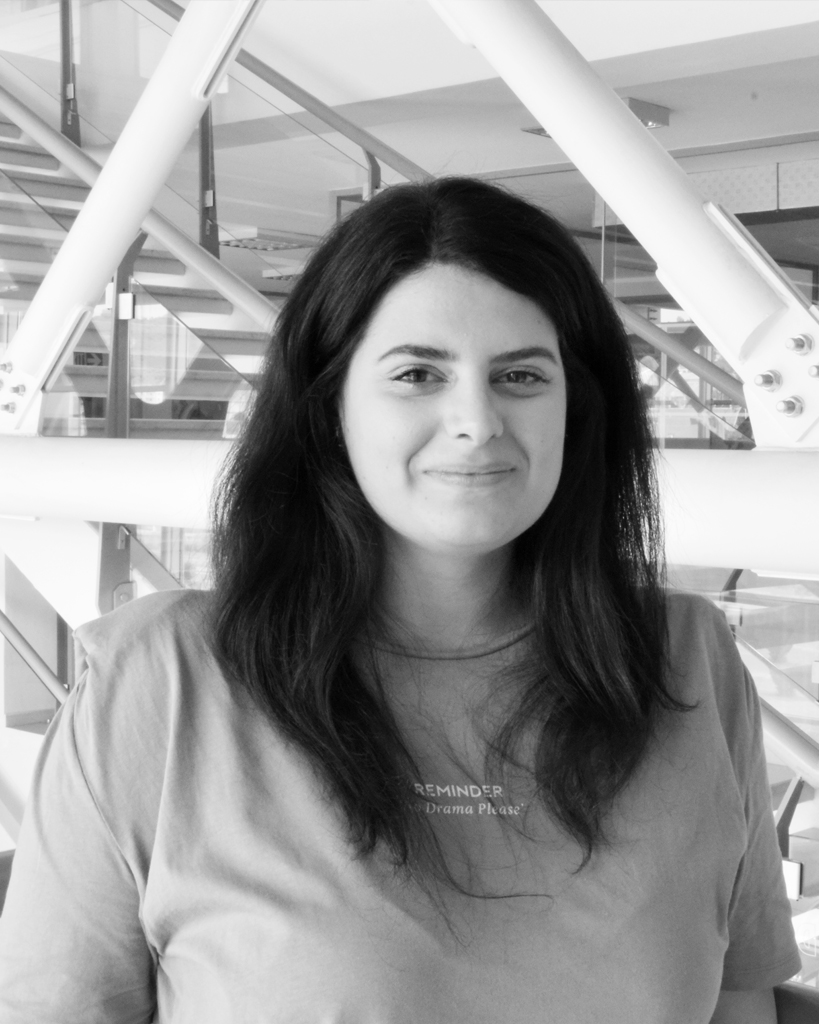 Androniqi NINI is a Project / Finance Assistant at Co-PLAN, Institute for Habitat Development. As a young professional she assists in the internal operation of the organization, management and documentary progress of projects, review of financial reports, etc.  Academic qualifications in addition to studies in the field of Finance-Accounting, include postgraduate studies in Master of Science in "Insurance Industry and Risk Management". Professional experience is focused on the private sector mainly in accounts and financial statements, financial reconciling with third parties, the internal reporting system with the fiscal one, etc. Androniqi has also been active in conferences organized for young economists with the publication of papers entitled "Wealth generation: The financial Challenges of Generation Y", and "Challenges for the sustainable development of the Albanian economy and prospects for its integration into the EU ".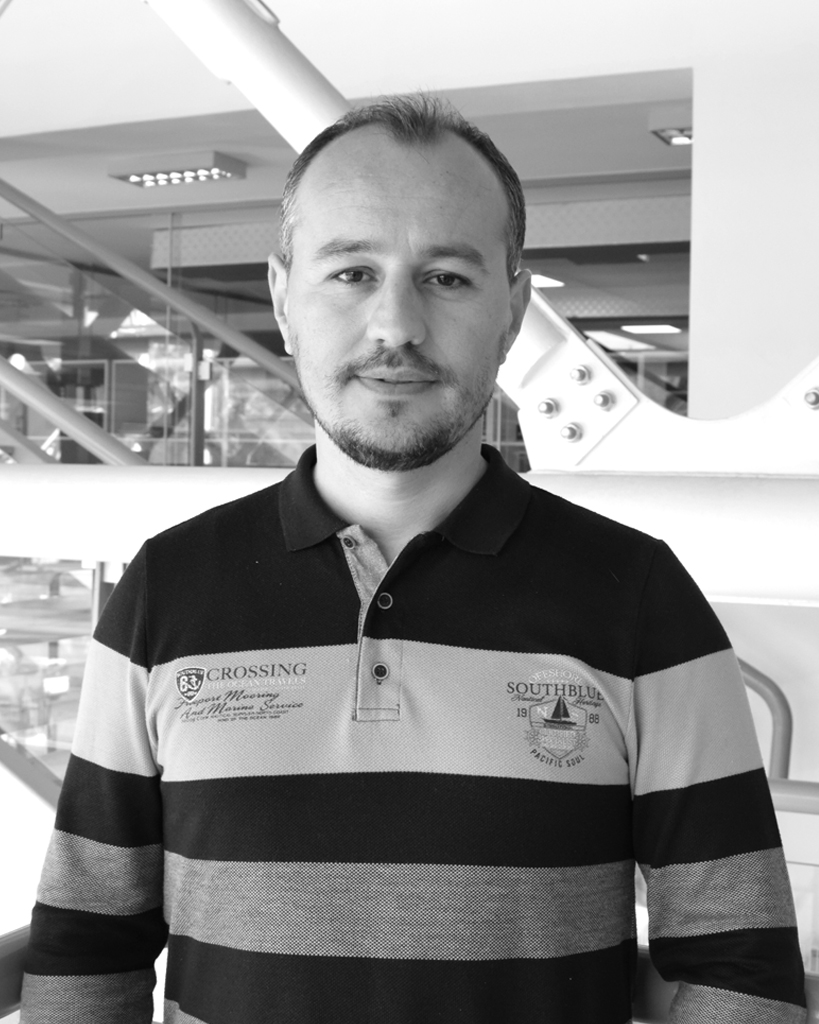 Besmir GEZIQI is a risk assessment expert at Co-PLAN, Institute for Habitat Development. He holds a bachelor's degree in environmental studies and a professional master's degree in Natural Disaster Risk Management and Fire Protection in Civil Engineering (Erasmus + K-FORCE Knowledge for Resilient society (K-FORCE) program). For more than seven years, his professional working experience includes the field of environmental management and HSE related issues in various sectors of the economy, such as the cement processing industry and the construction sector. His areas of interest are environmental, health and safety issues, sustainable development and the green economy. He is qualified as an internal auditor in ISO and NEBOSH standards. He has also participated in several trainings, conferences and exchange programs abroad.