The Advisory Board has four members.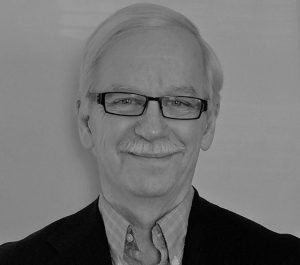 John Driscoll is a Vice President and founding member of the Institute for International Urban Development based in Cambridge, Massachusetts. John was also the founding Director of the International Centre for Local and Regional Development where he worked with his ICLRD colleagues, policy makers, practitioners and the academic community from 2006 to 2014 to apply innovative spatial planning and management practices in support of cross-border and cross-community cooperation.
He has a reputation for being both patient and persistent, and for developing successful results-oriented programs by empowering local leadership through education, research, and technical support. Through his work, John strives to promote equitable, implementation-oriented planning solutions rooted in cooperation and creativity. His 35 years of international experience include active field-based engagement with central and local governments, community organizations, educational institutions and international development agencies in the Middle East, Central America, Central and Eastern Europe and Sub-Saharan Africa.
He led international teams to design land management programs that address the growth of informal settlements including the World Bank and USAID team that developed the Tirana Land Management Program in Albania in the mid-1990s while a Lecturer in Urban Planning at the Harvard Design School. He has been involved with Co-Plan's planning initiatives since its founding and the more recent research on social accountability among municipalities in the Eastern and Central European region. He currently resides in Lexington, Virginia and is a member of the Lexington Planning Commission.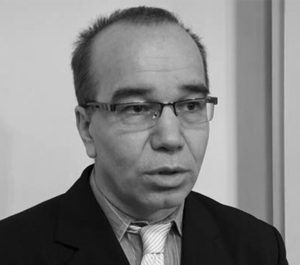 Maroš Finka is Professor in spatial planning (1996-), director of the Central European Research and Training Centre in Spatial Planning SPECTRA Centre of Excellence EU at the STU since 1999, head of the Institute of Spatial Planning and Urban Design (2003-7), Vice-Rector of the STU (2000-2011), authorized expert on EIA /SEA, member of Experts' Board of the Ministry of Regional Development of the Slovak Republic and Ministry of Inner Affairs of the Federal State Rheinland Pfalz; his expertise includes sustainable spatial development and planning.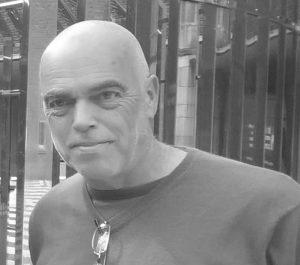 Dr. Peter Nientied is part time staff of Co-PLAN and Polis University, Tirana, and in the Netherlands he is lector of Management & Innovation at NCOI University of Applied Arts and associate of Institute for Housing and Urban Development Studies, Erasmus University, Rotterdam. In Albania, he contributes to projects of Co-Plan, teaches in Polis University's MBA programme and he conducts research – currently on sustainable tourism in the Balkan and on innovation management. In the Netherlands, he teaches on innovation and organizations and works as management consultant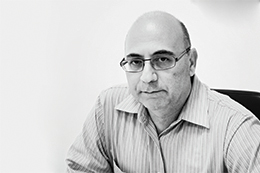 A/Prof. Sokol Çelo (PhD) is a member to the Advisory Board of Co-PLAN. Currently working as Assistant Professor of Management and International Business at Suffolk University, Boston – USA. A mathematician by qualification, A/Prof. Çelo furthered his studies in the field of business administration, and focused his research on location decision making for international investments of multinational corporations.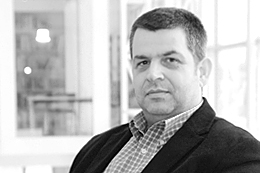 Prof. Dr. Besnik ALIAJ is Co-founder and current Rector of POLIS University, the International School of Architecture and Development Policies, where he also teaches Urban Design. Dr. Aliaj is an urban planner by qualification and profession, author of numerous publications in this field, and guest speaker in various international conferences. He was a member of the Municipal Council of Tirana, and 'Citizen of Honour of Kamza Municipality'.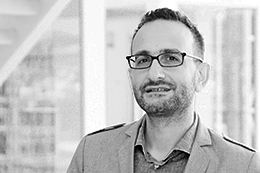 Dr. Sotir DHAMO is the Administrator of the founding board of Polis University, and lecturer of two courses: Urban Design and Territorial Analysis and Human Settlements. He is an editor of the scientific journal of U_POLIS 'Forum A+P', and engages in frequently in consultancy and research activities in the field of urban planning and urban design. He is also an author to numerous publications in his field of expertise.