Co-PLAN Staff
At Co-PLAN, people like a good challenge, they are among the best experts in the fields they represent, and add valuable experience and professionalism Co-PLAN. Our experts are young, energetic, and come from different backgrounds, which represents best the work philosophy of Co-PLAN. Co-PLAN staff is qualified in several thematic areas: urban and regional management, municipal finance management, urban environmental management, and research. Most of our staff have completed their studies in reputable overseas universities, mainly in prominent academic institutions and research, namely: Erasmus University, MDF (Foundation for Management Development), and IHS (Institute for Housing and Urban Development Studies ) in the Netherlands, International Peoples College in Denmark, University of Cincinnati-t, Pittsburgh and the U.S., University of Florence in Italy, etc.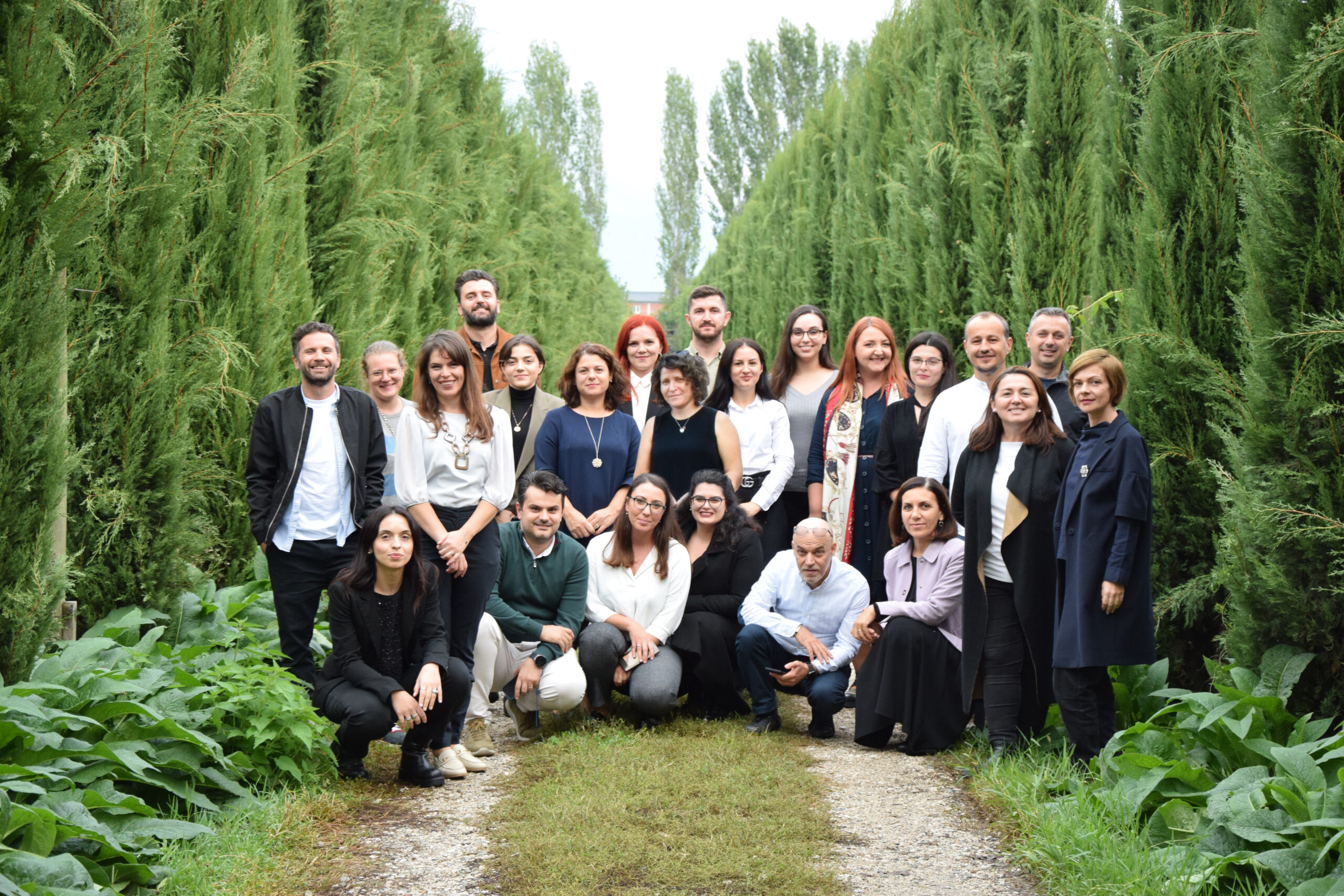 Co-PLAN staff, 2022.
You can get to know more about Co-PLAN team here.